Shahan Company: The art of Construction
Shahan has been a leader in the real estate industry for over a decade, delivering high-quality homes, businesses, and public spaces. We aim to create sustainable, thriving communities and foster a culture of excellence in everything we do.
We are a knowledge-based company whose core is the ability to manage the complexity of a construction process. Our operations include commercial property development, building and infrastructure project contracting, and asphalt and stone materials production. We need to be experts in the various aspects of the process, but we get them to work together. Shahan is pursuing development initiatives in the areas of skills development, digitization and an increased utilization of expertise and data from all parts of the company.
A Privately owned company
As a rapidly growing privately owned business, we are nimble and efficient, making quick decisions and delivering results. Our focus on sustainable growth year after year has enabled us to expand into a variety of sectors that improve people's lives, including hotels, offices, mixed-use developments, residential homes, retail spaces, distribution centres, and leisure facilities.
Capabilities
Delivering Construction.
Our construction division is highly adept at delivering homes across the spectrum.
Hundreds of small, medium and large projects delivered across the Kurdistan since 2010.
 New build and refurbishment works across 12 key sectors.
Residential development
To deliver great new homes, Shahan responds to local needs with tailored residential solutions. Our projects are designed to meet the specific needs of the community, and we aim to create homes that are affordable, sustainable, and accessible.
Shahan works to create homes and places that are designed to meet the needs of the community. They partner with both private and public sector organisations to ensure that their projects are successful. Our projects range from affordable housing, to green spaces, to urban regeneration.
All other developments
Shahan Property excels in residential, commercial, and senior living facilities, with a strong focus on these sectors.
We work both independently and in joint venture partnerships with sector specialists, with a pipeline of development assets worth.
Company Services
Shahan is proud to announce its comprehensive suite of construction services. With a focus on delivering exceptional results, our services include design and build, general contracting, project management, renovation and remodelling, structural repair and restoration, MEP (Mechanical, Electrical, Plumbing) services, concrete work, roofing, landscaping and site work, and pre- construction services.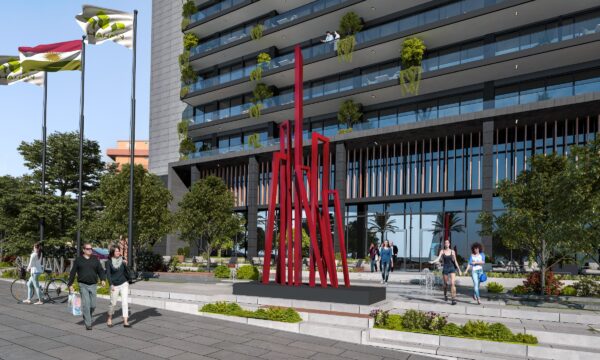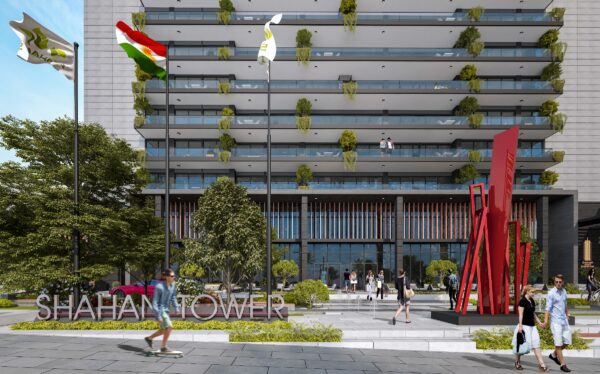 Our expertise encompasses a wide range of projects including residential, commercial, industrial, institutional, and infrastructure including;
Sport Centre
Cafe
Restaurant
Complex
Industrial
Hotel
Commercial
Residential
Introducing Dlovan Barakat, CEO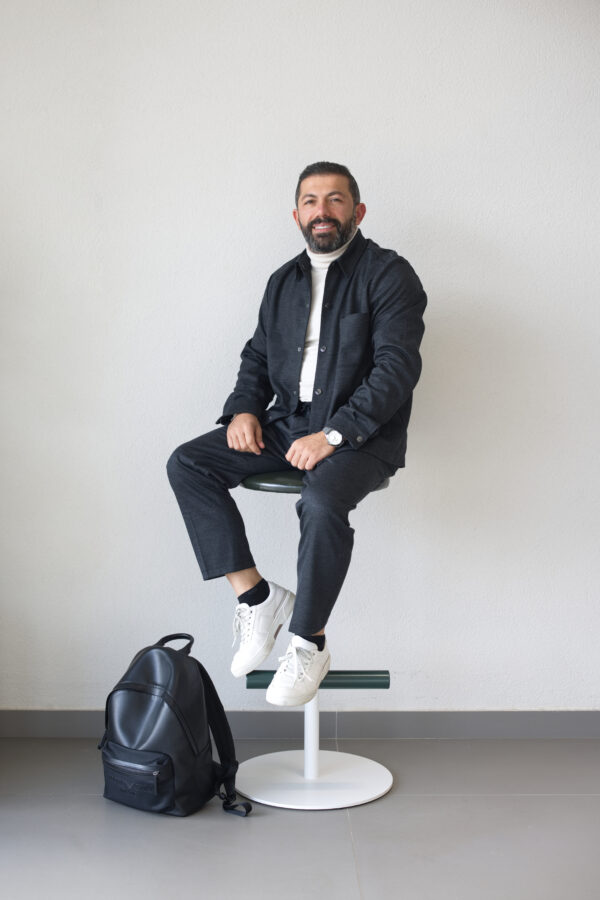 The roots of our company started with us as several brothers who started from scratch.. The company is growing and constructing bigger and more important projects day by day, which now has a good reputation among the people of our city.
The great love and loyalty that we have for our country and our beloved city of Dohuk, instilled in our souls a sense of patriotism, protecting the homeland and working for it with loyalty and sincerity, as we devote all our strength, energies, and capabilities to its building and prosperity.
Dlovan Barakat | Architect – CEO ([email protected])
Background.
The Shahan Company has a rich history dating back to 2012 when it was established by a group of visionary brothers.Their goal was to bring together a talented team of individuals who could work together to create positive change and promote growth in their community. Over the years, their team has grown significantly, now consisting of hundreds of hardworking and dedicated employees who are driven by a common purpose.
The company is known for its commitment to empowering the youth of the country and leveraging the expertise of academics and experienced professionals. By bringing together a diverse range of skills and perspectives, Shahan has been able to achieve great success in a short amount of time.
Shahan's journey began in the beautiful city of Duhok, where they made a lasting impact through their work in construction, investment, contracting, trade, and tourism. Their presence in Erbil represents an exciting new chapter in the company's history, and they are poised to make a significant contribution to the region's development. By leveraging their expertise and innovative solutions, Shahan is well-positioned to make a lasting impact on the city and its people.