Almaseer Insurance Company is the first of a new breed of insurance companies in Iraq. We specialise in general Insurance with an expertise in construction & energy. Our clients include the world's largest companies operating in Iraq.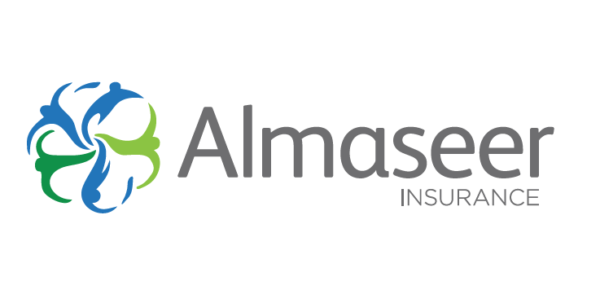 From our formation seven years ago, we have been determined to represent the highest standards of governance, underwriting standards, and accountability. We have grown and been profitable every year since our inception.
We employ an experienced underwriter from London to lead our business and to transfer skills to our team. In addition, we also have a team of qualified experts in the UK who we can use on all complex matters, including specialist technical issues, compliance, training and governance.
We are now recognised by the world's leading insurance brokers and insurers as being competent to manage their client's affairs.
Our objective now is to expand our range of products and services utilising our own experiences and awareness of the special circumstances that exist in Iraq.
Examples of our research has led us to design very specific schemes, such as for:
Medical Insurance, using only the best hospitals and claims management techniques to give speedy clinical assessments and solutions.
Travel Risks, paying special attention to health and safety using our personal experiences to find the best organisations to give our insured support when they need it.
Vehicle repairs, offering a unique service to speed up repair times and reduce claims costs,
This list will grow and become available to the Iraqi population.
It is our belief that by improving the local knowledge about insurance and giving the public an awareness of risk that the acceptance of these higher standards will benefit the entire business community.
Please refer to our website at www.al-maseer.com for all details of our organisation and to obtain a copy of our internationally validated accounts, or if you just want to make contact please get in touch with us via [email protected].
For the best travel Insurance cover please visit
www.extramileinsurance.co.uk where you can purchase your cover online.
To talk more about how our fresh approach will benefit you, kindly find our contact details below:
Head Office: AlMansour, Alm'moun Street, Baghdad, Iraq Telephone: +964-7700555624  ,  +964-7800555624.