BP is one of the world's largest energy businesses, renowned for its intrepid exploration, frontier engineering and technological innovation. The company has a long history of exploration and production in Iraq and is a key partner in the transformation of the Rumaila oilfield in Southern Iraq.
BP has long been involved in the exploration and production of oil in Iraq. In 1953 the Iraq Petroleum Company (IPC), of which BP was a key partner, discovered oil in Rumaila, near Basra in southern Iraq.
In more recent times, we became one of the first International Oil Companies to enter Iraq in 35 years. Alongside China National Petroleum Corporation and the State Oil Marketing Organisation, BP is working through a Technical Service Contract with Iraq's state-owned South Oil Company to re-develop Rumaila and through it, support the development of a modern Iraq.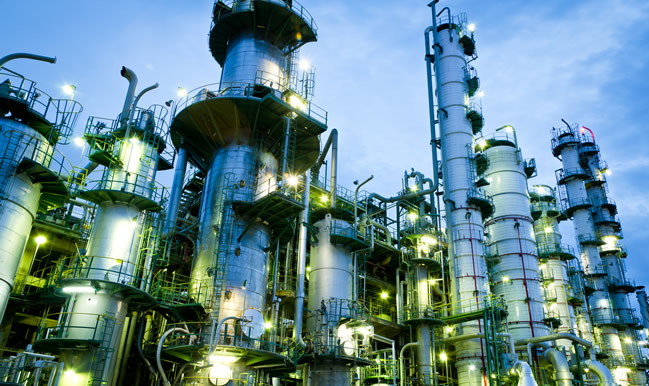 The contract was signed in November 2009. Prior to that, BP supported the field's operation through a three year memorandum of understanding to provide technical assistance. The contract has a 20-year lifetime and will aim to nearly triple production in the second half of the next decade, making Rumaila the second largest producing oilfield in the world. We believe there are still considerable reserves to be accessed some 60 years after it was first discovered and new horizons are expected to be found that will keep Rumaila in production well beyond the 20 year contract.
Rumaila will benefit from over 100 years of BP experience in pioneering technologies and working at the frontiers in the most challenging environments. Reservoir management expertise is particularly important to boosting recovery and production – from seismic surveying technologies and subsurface analysis to well optimisation, drilling and reservoir rehabilitation. Best practices are being implemented across the Rumaila operation, from health and safety and information technology, to financial planning, accountability and performance. Success will be down to a combination of technology transfer and investment in new equipment, while unleashing the full potential of over 5,000 Iraqi staff and many thousands of contractors working collaboratively as a team.
The Rumaila oilfield – a supergiant in all respects Rumaila is the largest oilfield ever discovered in Iraq and is currently the fourth largest in the world.
BP estimates that the known fields can produce another ca 20 billion barrels to add to the 12 billion barrels that have already been produced. Rumaila holds 15-20% of the country's total reserves, and current production levels from this one field account for over 40% of Iraq's total production. Rumaila's revenues account for around 50% of Iraq's total GDP.
For more information www.bp.com
Other energy sector table members