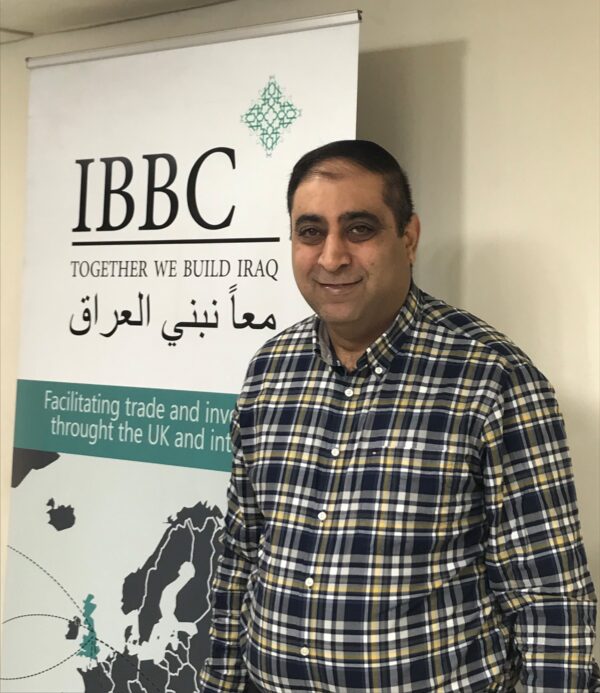 Nabeel Mohsin joined IBBC in September 2021 as Senior Administrator and Events Coordinator based at the IBBC Baghdad Office located on Arasat Al-Hindiya Street, his main duty is to maintain and maximize engagement with the Iraqi SMEs.
With over 25 years of experience in the Iraqi retail sector, Nabeel has played a leading role in developing major Iraqi retail companies by occupying senior positions as Development Manager, Head of Operations, Brand Manager, Iraq Duty Free Manager.
Aiding Nabeel to success in the roles he managed throughout his career is his strong higher educational base, he graduated from University of Baghdad, College of Science in 1994 with a certified bachelor degree in Mathematics.