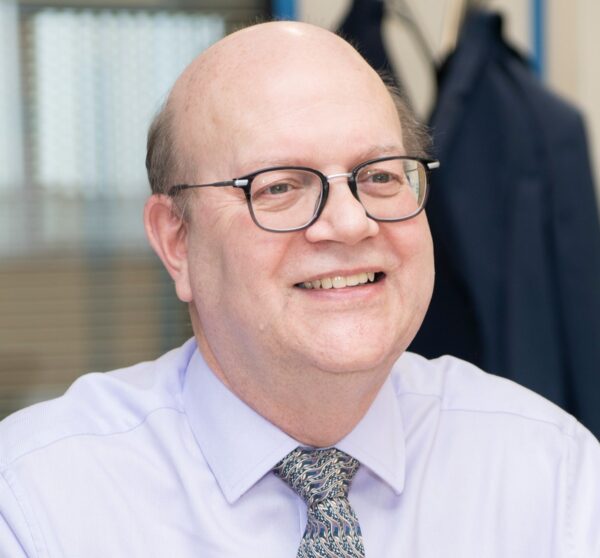 After 15 years in the Oil & Gas industry working offshore in project operations, Colin completed a Master's Degree in Project Management before moving into Management & leadership roles.
Over the past 25 years this background has enabled Colin to become a successful business leader as CEO for a major valve manufacturer and also become Chairman of the British Valve & Actuator Association for the past 5 years. This included  7 years as an active member of IBBC.
Now working as a specialist in strategic development Colin joins the IBBC to offer experience and expertise to the IBBC as it builds a pathway to success for Iraq and its business community.