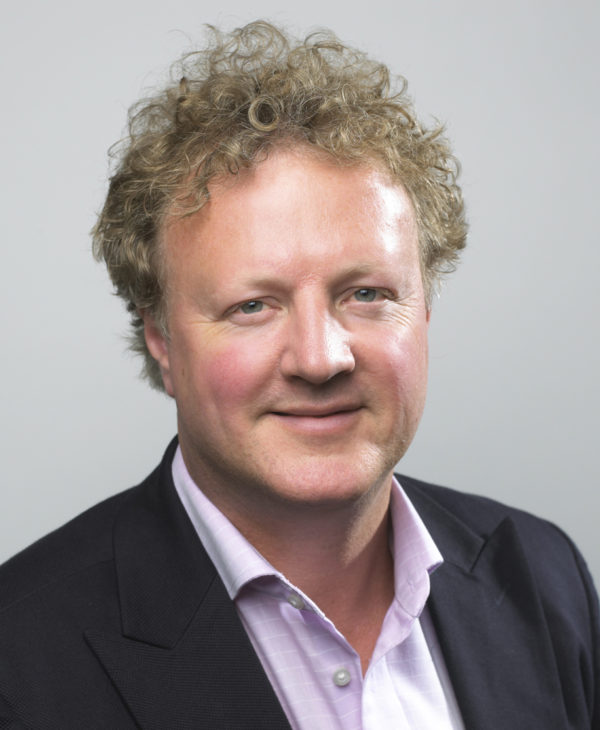 Ashley Goodall is an experienced Marketing consultant to charitable, business, cultural and financial brands and has worked with IBBC since January 2017.
As MD of Saatchi & Saatchi Design, Ashley ran large branding projects for clients such as Barclays Capital, Raifeissen bank, The Post office, A1 telecom Austria, Head and Shoulders and T Mobile. He is a Marketing professional with particular expertise in brand positioning, brand identity, digital communications, PR, business development and digital entrepreneurs. As head of Business development and Marketing at Fitch (WPP) he also developed an international range of clients in retail, branding and communications.
Originally a Marketing graduate at EMI records, Ashley signed diverse acts as Iron Maiden, Talk Talk and Curiosity Killed the Cat ( do you have their albums?) , before moving onto creative marketing recruitment and a directorship at Pricejamieson in the 90's. Finally settling in directorships in branding and communication at Marketplace/Lloyd Northover, Fitch and Saatchi & Saatchi Design since 1999.