London Sky dinner for IBBC Members and guests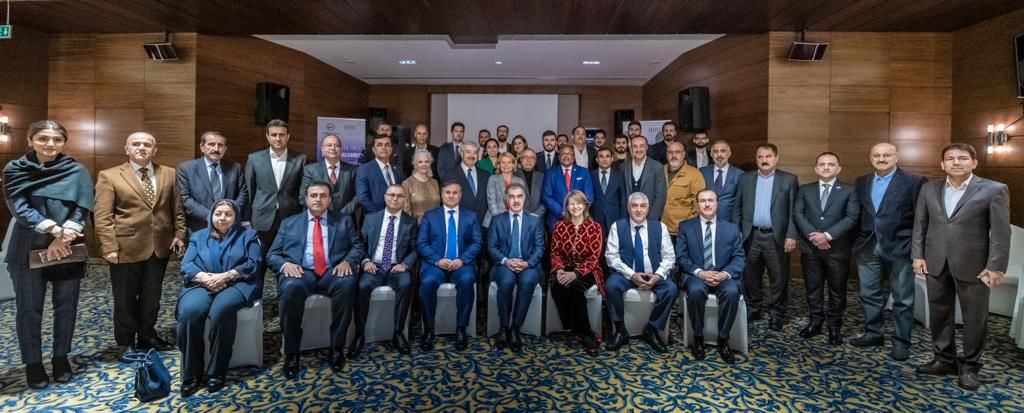 Sheikh Salih Barzanjie, CEO of London Sky Company organised a dinner for IBBC Members and friends in her honour. The dinner was attended by more than 60 guests including the KRI Foreign and Trade Ministers, the Chairman of the Board of Investment and the US and UK Consul Generals. 
Baroness Nicholson & Sheikh  Salih, the CEO of London Sky confirmed the establishment of the AMAR 20 Loyalty scheme.   This scheme, which is exclusive to IBBC members, will offer a material $$ donation to the AMAR foundation whenever IBBC members use London Sky for travel both within Iraq and Internationally.  We encourage all IBBC members to connect and use London Sky for their travel requirements and build valuable support to the AMAR foundations work in Iraq.