IBBC Spring Conference 2022
Sustaining Iraq's Economic Growth
Tuesday, 24 May, The Mansion House, London
Join IBBC, its members and the international business and finance community for a full agenda of expert speakers, UK & Iraqi politicians and many networking and business development opportunities.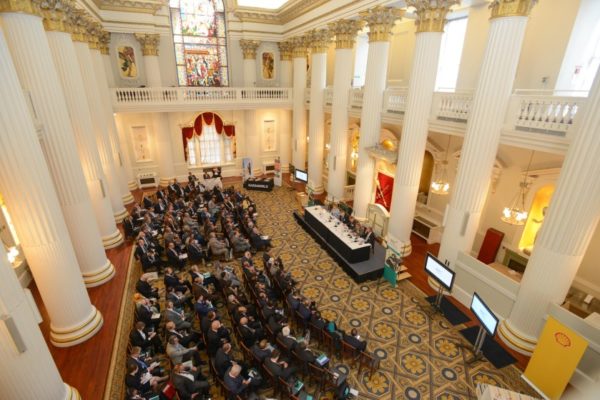 This year we will be concentrating on how UK and International companies, supported by the UK Government and other agencies can assist the Iraqi people with its efforts to build a sustainable economy, post the recent elections, post the Covid pandemic and at a time when the whole world is trying to move from total reliance on fossil fuels, Iraq's most important natural asset, to a more balanced energy policy and, in Iraq's case, a more balanced economy.
As always being in the City of London we shall be concentrating on finance with sessions on banking, project finance and insurance, but there will also be sessions on the Iraqi Government White Paper, Energy Transition/ Decarbonising Energy, and Capacity building in the public and private sectors.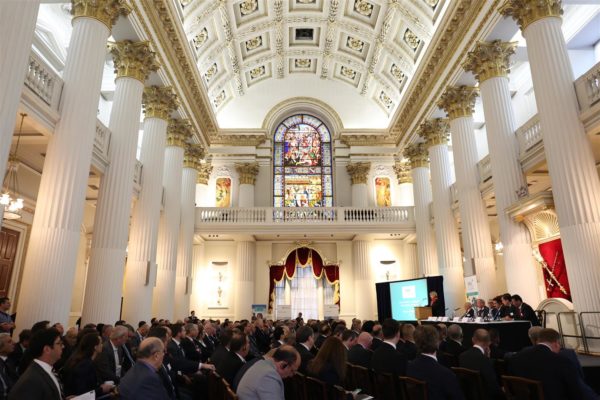 'Sustaining Iraq's Economic Growth' has sessions on the Iraq banking sector, project finance, energy, and education and skills. There are several round table planned for including a round table discussion with Ministers and Governors form the Kurdistan Regional Government.
A new paper on the privatisation of State Owned Enterprises written by members of the IBBC advisory Council will be launched and discussed with the Head of the Iraqi Prime Ministers Reform Cell.
Read the Paper here
Conference participants include: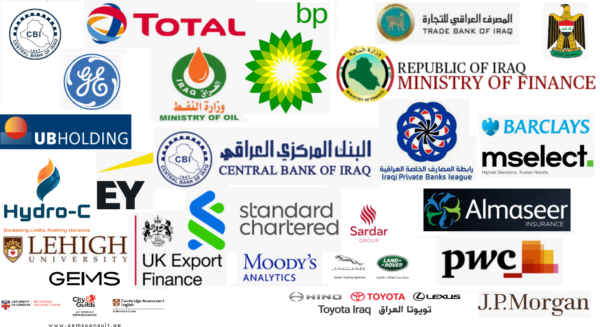 Have an opportunity to meet and hear the main stakeholders in Iraq's energy, finance and industrial sectors in Iraq.
Discuss the country's energy transition.
Learn how new investments and opportunities in oil, gas, and solar will make Iraq more sustainable and impact your business decisions.
Network with IOCs, Financiers and top industry leaders to build your business connections and opportunities.
Pricing:
Non-members: £750
Additional Members: £200
Partner Organisation: £500
Online Only attendance: £200
IBBC Tech Forum Online
24th May, timing: 2:50pm – 4pm BST
Open to any delegates interested to discuss Tech Adoption in its broadest terms for Iraq, and also to view an online interview with Will Harborne, CEO of Diversifi, the innovative crypto and share dealing platform, and how it might be useful for Iraqi's interested in investing in the crypto market. Leading the panel is Padraig O'Hannelly, editor of Iraq Business News (IBN) and Giacomo Ziani, Director of Group Marketing & Communications at G42 (tbc) and many more.
More speakers will be announced shortly
Principal Sponsor:
Gold Sponsors: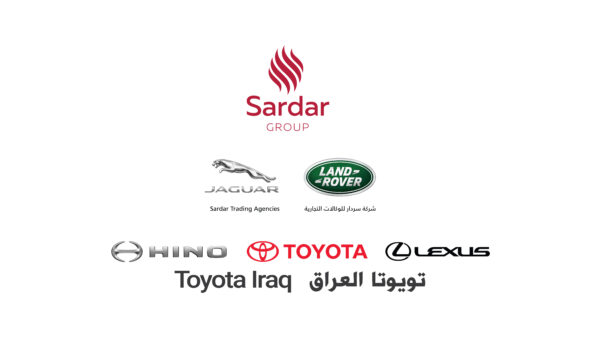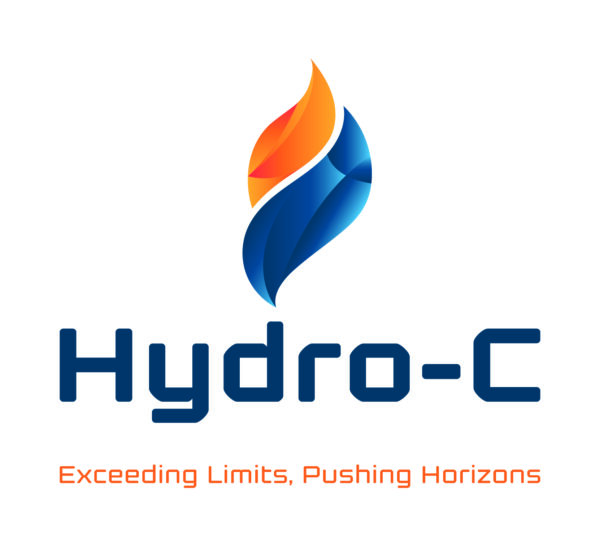 Bronze Sponsor: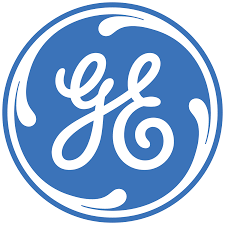 For sponsorship opportunities or if you have any questions,
please email us: [email protected] or call on: +44 (0) 20 7222 7100.