UniHouse launches AI English Test in 6 languages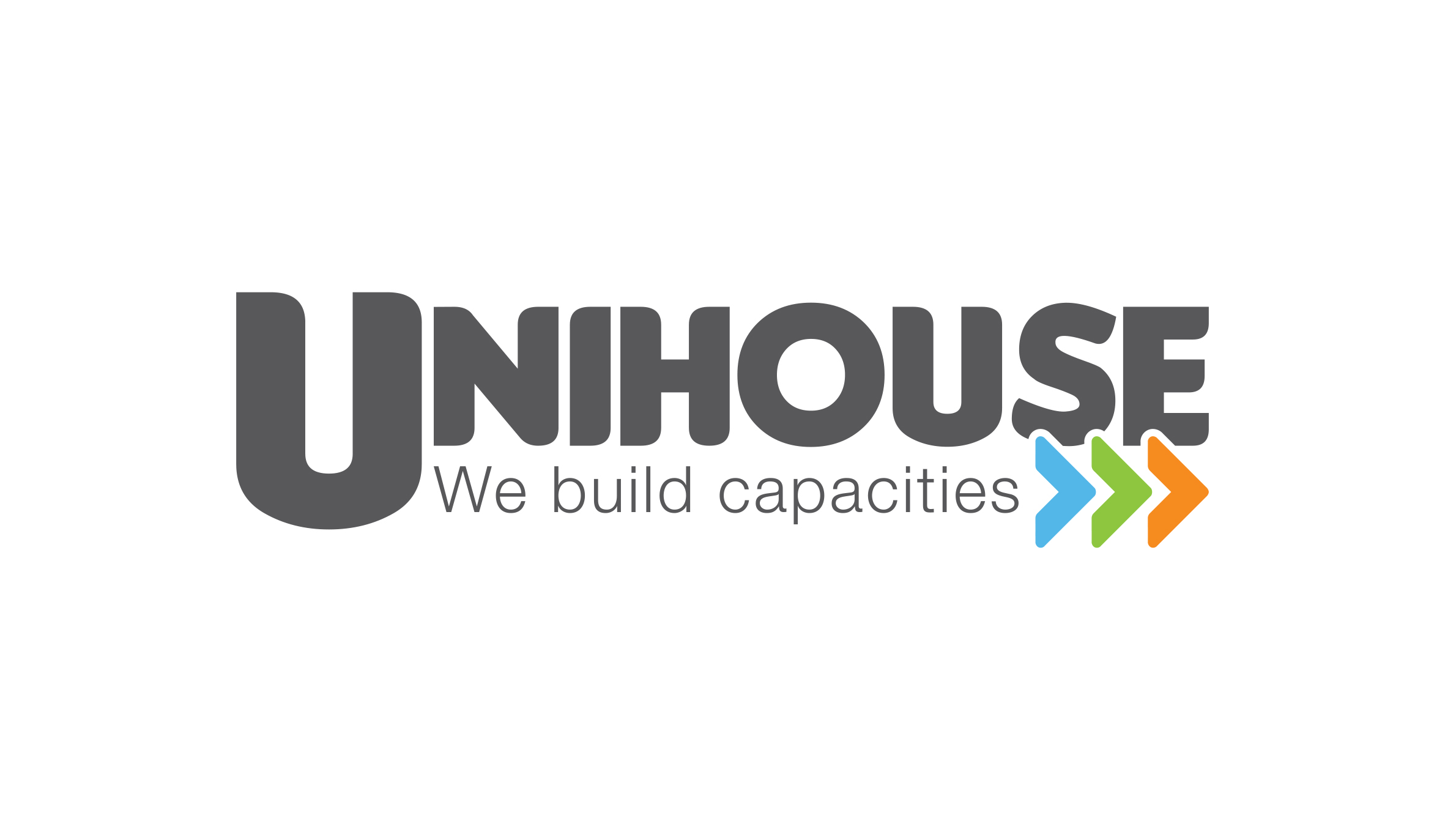 UniHouse, a renowned educational powerhouse worldwide, has recently rolled out an innovative AI-driven English proficiency assessment named "My Level Test". This state-of-the-art test promises greater precision and customization compared to its conventional counterparts. It's accessible online at an affordable fee of $15 and caters to speakers of six languages: English, Japanese, Spanish, Chinese, Turkish, and Arabic.
"My Level Test" uniquely blends questions crafted by both humans and AI. The foundation for these questions is inspired by internationally recognized exams like IELTS and methodologies used in English language instruction. This combination ensures that the test not only challenges the examinee but is also pertinent to their context, providing a truer measure of their linguistic abilities.
Upon completion, test-takers will be informed of their precise proficiency level according to the CEFR standards. Furthermore, they'll receive guidance on suitable courses or other tests they might consider, based on their results.
UniHouse has a longstanding reputation as a credible source for English language assessments, offering renowned tests such as IELTS, Pearson PTE, LanguageCert, and OET.
The institution's cutting-edge approach to education and assessment recently caught the attention of the Daily Telegraph, where UniHouse was spotlighted as one of the innovative UK businesses. Remaining at the forefront of educational and assessment services, the institution remains unwavering in its mission to deliver top-notch educational and evaluative offerings to learners and professionals globally, leveraging the newest technological advancement
To read more here.