Turkish Airlines to operate daily flights to Kirkuk from March 1st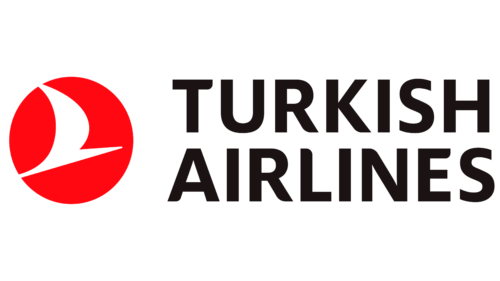 The flights are operated as four weekly flights which started from December 1 and will be operated as daily flights starting from March 1, 2023.
Kirkuk is the seventh destination of Turkish Airlines in Iraq and the 38th destination in the Middle East region. The new service comes as Turkish Airlines celebrates 44 years of serving in Iraq. With these flights, the number of flights to Iraq has reached 46 weekly flights in December 2022.
Visitors to Northern Iraq and the Kurdistan Region of Iraq in particular, may be especially interested in this new service.