Mselect report on Iraqi learning and development launches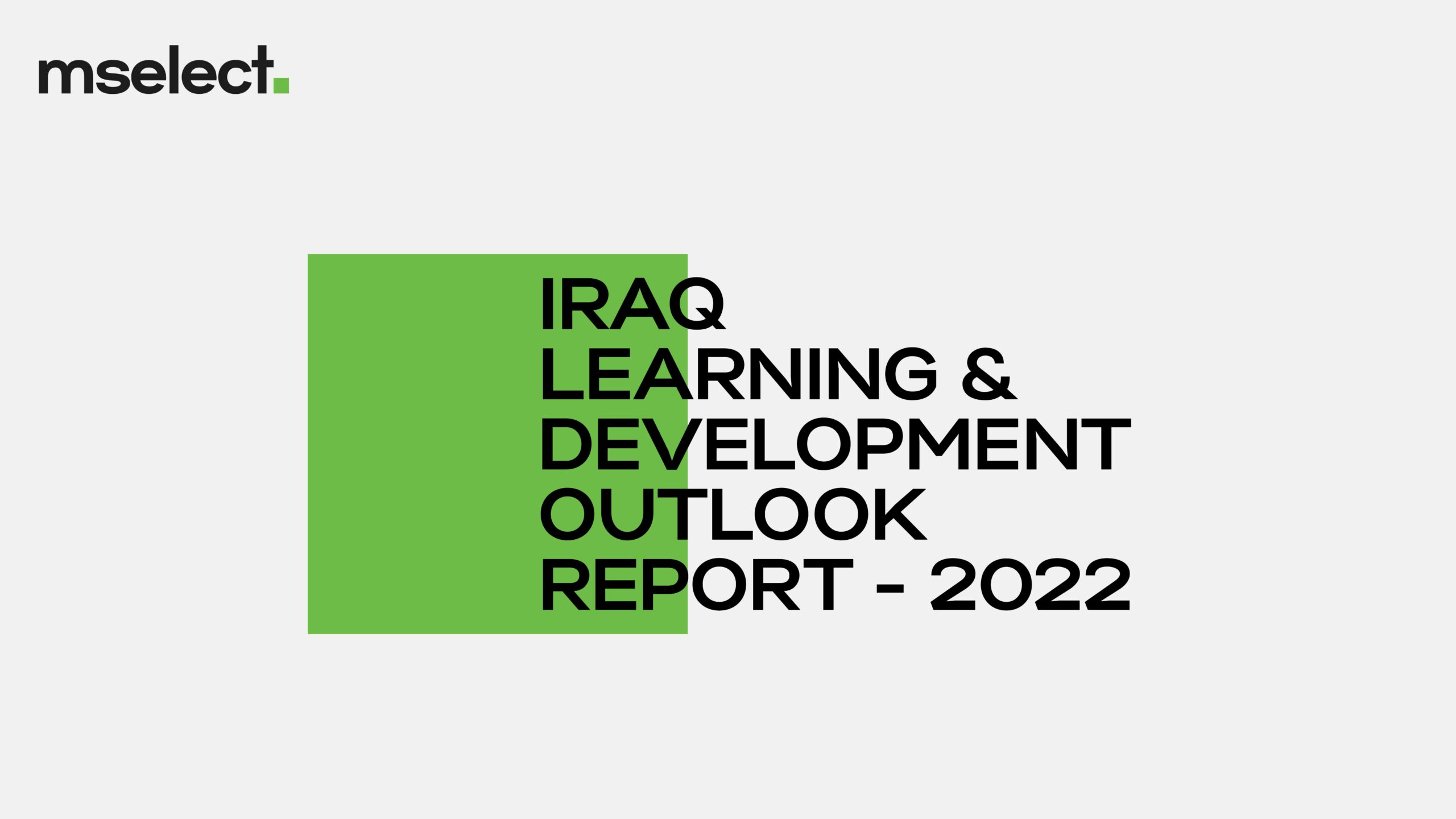 The Mselect 2022 Iraq Learning & Development Outlook report is released.
Over 300 employers across all industries of various sizes were surveyed throughout Iraq to produce the first report of its kind in the country.
44% of organisations in Iraq site budgetary restrictions as the main factor preventing them from implementing their learning and development plans.
Understand the L&D landscape in Iraq by downloading the report by clicking here.