Mr. Laith Al Shaher joins the IBBC Advisory Council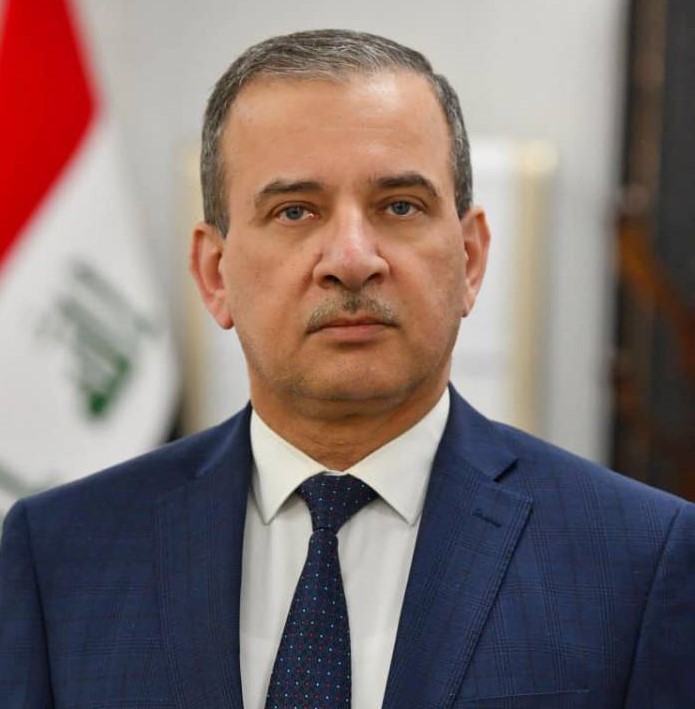 IBBC is delighted to announce that Mr. Laith Abdul Hussein Al-Shaher, immediate former Deputy Minister for Distribution Affairs at the Iraqi Ministry of Oil has joined the IBBC Advisory Council. Mr. AL Shaher was the lead negotiator with IOCs working in Iraq with regard to oil contracts and during his mandate as Director General of the Legal Directorate at the Ministry of Oil, he had an important role in drafting many laws and regulations in Iraq.
A close friend and a staunch supporter of IBBC and its goals, and with over thirty years of accumulated experience in the Ministry of Oil and state-owned oil and gas companies, Mr. Al Shaher represents a valuable asset and a remarkable addition to IBBC's distinguished Advisory Council.
Mr. Laith Al Shaher says that he would like to see economic investment optimized in the oil sector in order to generate revenues that could be used to develop the infra structure of the oil and gas industry. This development includes using the latest technologies to reduce carbon emission in compliance with the international laws and regulations on environment protection, and to utilize the massive reserves of gas in Iraq in producing clean and environment friendly energy. In his vision for the future, Mr. Al Shaher says that it is very important that a clear and comprehensive oil and gas law is legislated in the near future. This law should take into account Iraq's hydrocarbon potentials in a way that guarantees that the rights of all Iraqis are equally respected and honored.
Christophe Michels, MD of IBBC says "We are delighted and very pleased that Mr. Laith Al Shaher is joining our distinguished advisory council, where he will be able to advise us on the energy policy in Iraq. Mr. Al Shaher has been a friend for many years now and I will look forward to working together for many years ahead".