London Sky CEO honoured with membership of prestigious Kurdish travel.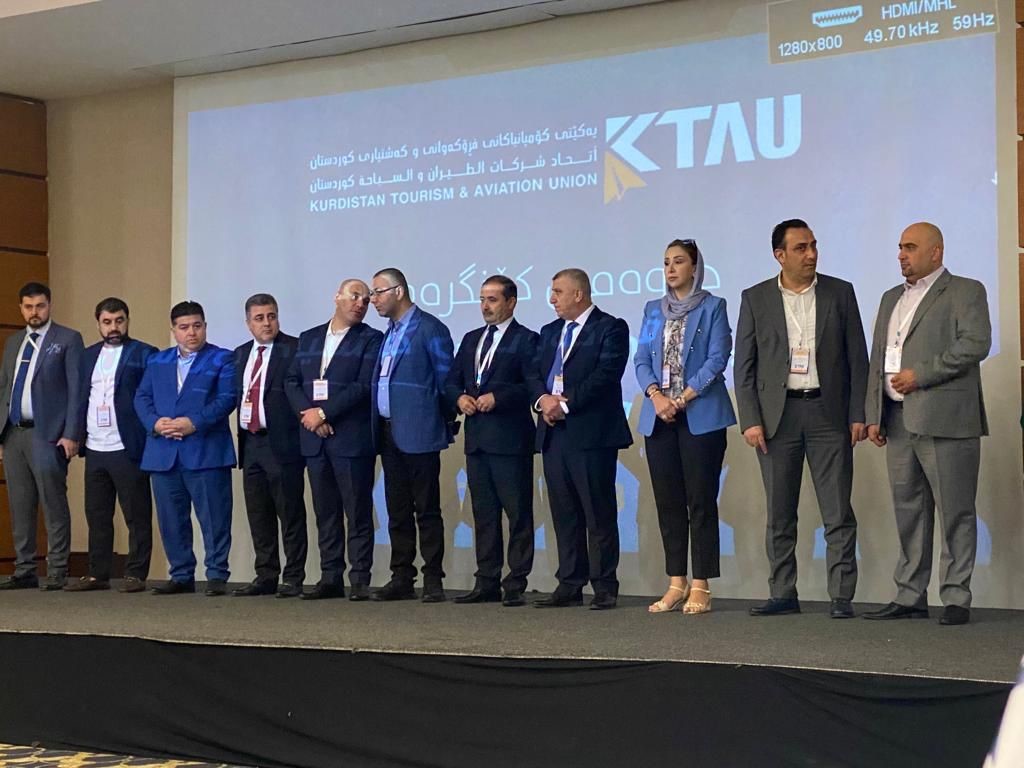 We are delighted to announce that Sheikh Salih Albarzinje has been elected as a member of the Kurdistan Travel and Aviation Union, securing this admirable place in the election.
This achievement is a testament to Sheikh Salih's dedication and commitment to the industry. We are confident that his contributions will be invaluable to the union, and we look forward to witnessing the positive impact he will undoubtedly have.
Christophe Michels, MD of IBBC said 'London Sky have been a positive and supportive member to all IBBC companies, and the work and endeavour of Sheikh Salih Albarzinje, is rightly recognised in building his prestigious company, and supporting the development of KRI and enabling Iraqi to travel around the globe.'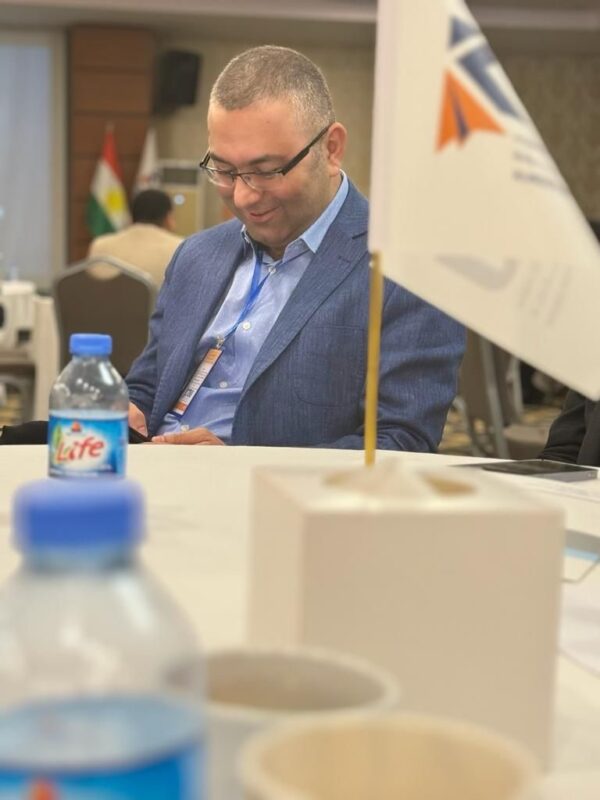 Sheikh Salih Albarzinjie says 'I am pleased for the whole company of London Sky and its recognition of all the hard work our employees have contributed to bring us to this esteemed position in the Kurdistan travel industry. We look forward to further expansion and growth for the good of all our people'