IBBC visit Basrah and Erbil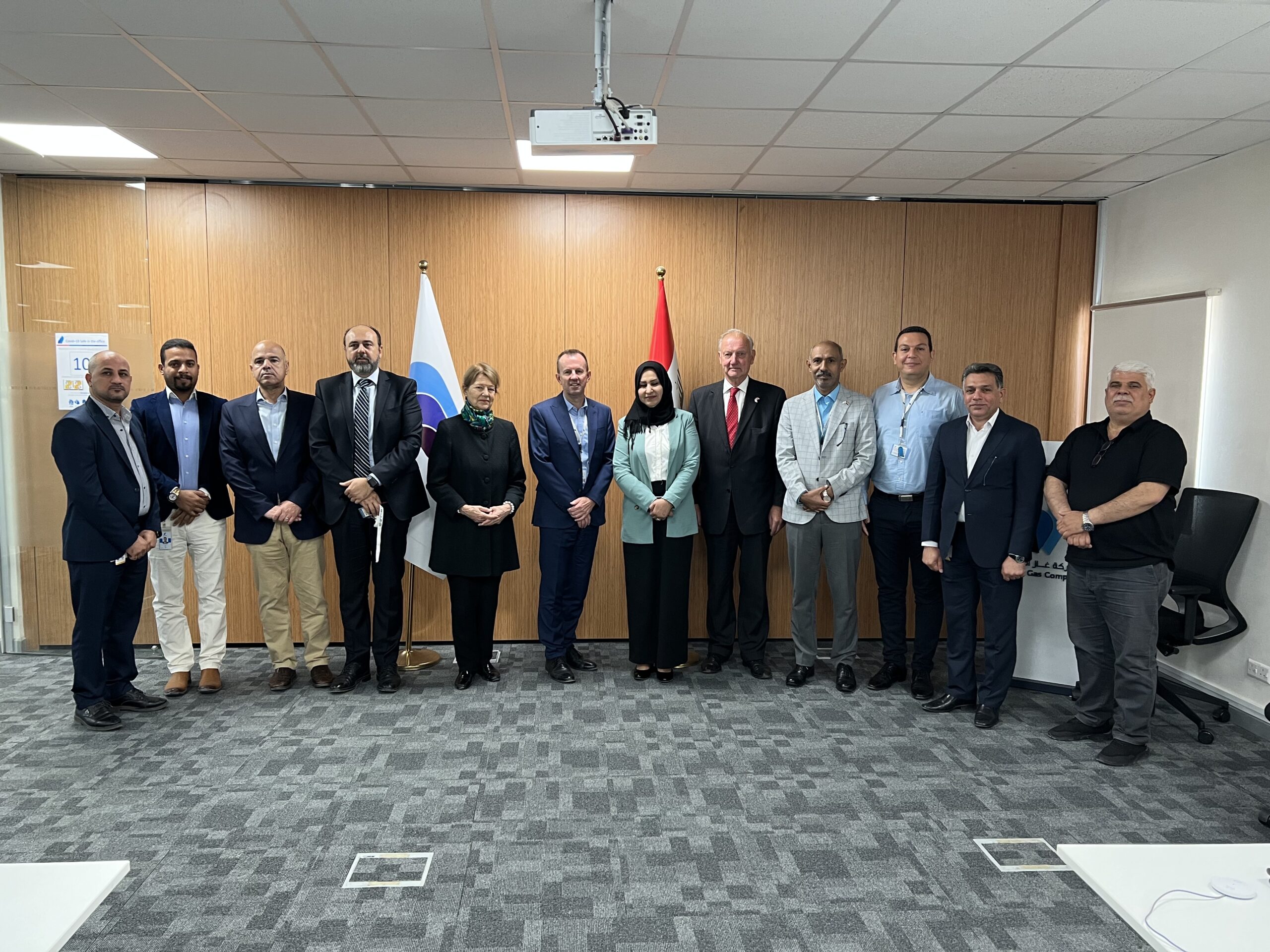 Baroness Nicholson of Winterbourne, President, headed an IBBC delegation to meet with members in the Basra region July 22-26. Highlights included attendance at the official opening of the AAA Holdings fertiliser factory at Khor Zubair, and visits to the Basra Gas Company, the Basra Gateway Terminal at Umm Qasr and Al Majal Business Park at Berjussia, where IBBC hosted a networking reception for members and clients. In Basra city IBBC hosted a members dinner courtesy of the new Millennium Hotel and met with the Basra Chamber of Commerce.
The delegation then visited Erbil. July 26-28 where it met with the Erbil Chamber of Commerce and hosted a reception for IBBC members and friends courtesy of IBBC member Sardar Group, which was attended by Mark Bryson – Richardson, UK ambassador to Iraq and David Hunt, UK Consul General to KRI, and the governors of Erbil and Sulaymaniyah amongst other regional officials.