A new IBBC report: 'Seaports and Airports of Iraq: Rules Versus Infrastructure' Published for IBBC Mansion House conference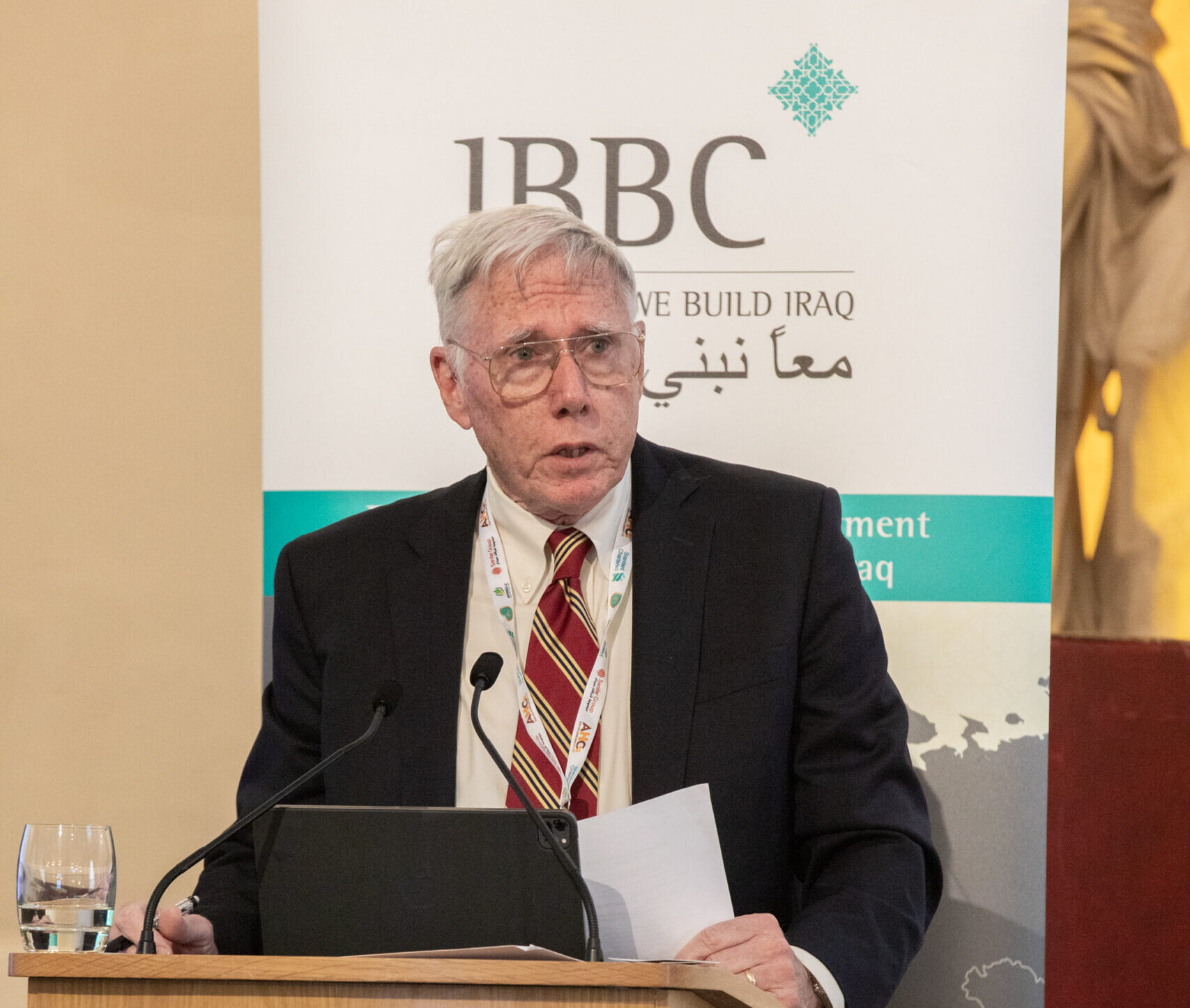 Economics Professor Frank R. Gunter of Lehigh University has completed a new report on seaports and airports in Iraq, covering an analysis of the challenges and opportunities for Iraq's import and export borders.
In light of the GOI's (Government of Iraq) intention to develop the Grand Faw Port and connect it by a high-speed rail line called the Dry Canal to Turkey, Professor Gunter argues that there are better options to increase and improve trade and diversify the economy whilst avoiding the risk of significant investment and potential debt that may be averted if other issues are not tackled.
The key findings are that Iraq currently has sufficient ports and airports to manage the significant growth in imports and exports, but that inefficiency, corruption, and old working practices confound the effective use of the assets. For example, the combined border and documentary compliance costs are almost $3,000 for Iraq, compared to less than $700 for the average MENA state. With respect to hours, exporting a container from Iraq requires almost 600 hours of paperwork, compared to about 110 hours for the average MENA state. Improvements in time taken and the use of electronic systems will reduce cost, corruption, and the time taken to process goods.
The report also observes that better use of Iraq's airport capacity and overflight operations alone could generate significantly more revenue for the GOI (+$350 million) and help diversify the economy. For example, the underuse of airports includes twenty Iraqi airports with paved runways over 3,000 metres long, but only five airports account for most of Iraq's passenger and freight air traffic. Among these five airports, two—Baghdad and Erbil—account for 72% of all flights.
In short, unless the GOI can tackle corruption and other legacy issues in ports and airports, the Grand Faw project will fail to realise its potential and become a white elephant, while other far less expensive options for trade are low-cost and easy wins.
The full report and data will be available on June 16, and Professor Gunter will present key findings at the IBBC Mansion House Conference on this day and hold a roundtable to discuss the issues and findings.