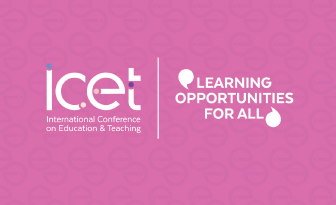 The International Conference on Education & Teaching in K-12 Schools (ICET) is a joint educational event organized by Stirling Schools, Cambridge University Press, City & Guilds, GEMS Education and UK Teachers Academy.
It intends to promote education and contribute to the development of the schools and teachers' professional development in Iraq and KRI.
ICET brings together teacher trainers, educational experts, and community leaders from the national and international community.
Presentations in ICET are delivered in three languages: English, Arabic and Kurdish.
ICET is being organized for the 3rd time in 2023.
To find out more please download the event brochure here.