IBBC Autumn Conference in Dubai: Iraq – Building a Sustainable Future
Address Hotel Dubai Marina, Thursday 7th and Friday 8th of December
Running in parallel to COP 28 this years Autumn Conference will address the essential question of how to build a sustainable future for Iraq?
IBBC and its members will seek to give answers to this question during this two-day event.
With its steeply growing and very young population Iraq's most pressing challenge today lies in Education.
Therefore, the first conference day will focus on how to modernise Iraq's education and training systems to produce a workforce that it equipped to build a modern and sustainable economy. Speakers will be drawn from well-established international education & training providers such as City & Guilds, London University, Greenwich University, Cambridge University Press & Assessment, Stirling Education and the wider IBBC education network. There will also be high level Government Representation from both the Iraqi and the KRI Ministries of Higher Education. The day will be chaired by IBBC Health & Education Advisor, Professor Mohammed Al Uzri and is sponsored by GEMS.
The second main conference day will start with opening Addresses by Iraqi and UAE Ministers and British officials under the Chairmanship of IBBC GCC Representative Mr Vikas Handa. This will be followed by a discussion of the challenges Iraq faces suffering from the consequences of the changing climate and what the governments plans are to mitigate these. Later in the day sector specific panels will discuss finance, energy – with a special emphasis on renewables, logistics, and recent private sector successes.
A conference reception will be taking place on the evening of Thursday 7th December at Wane by Somiya, The Address Hotel from 6 – 8pm. This is open to IBBC Members and ticket holders only.
To purchase conference tickets please click the below button.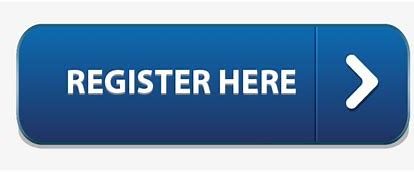 IBBC Member companies have one free ticket each and can purchase additional tickets at a highly reduced rate. To inquire about Membership and Sponsorship options please email to [email protected]