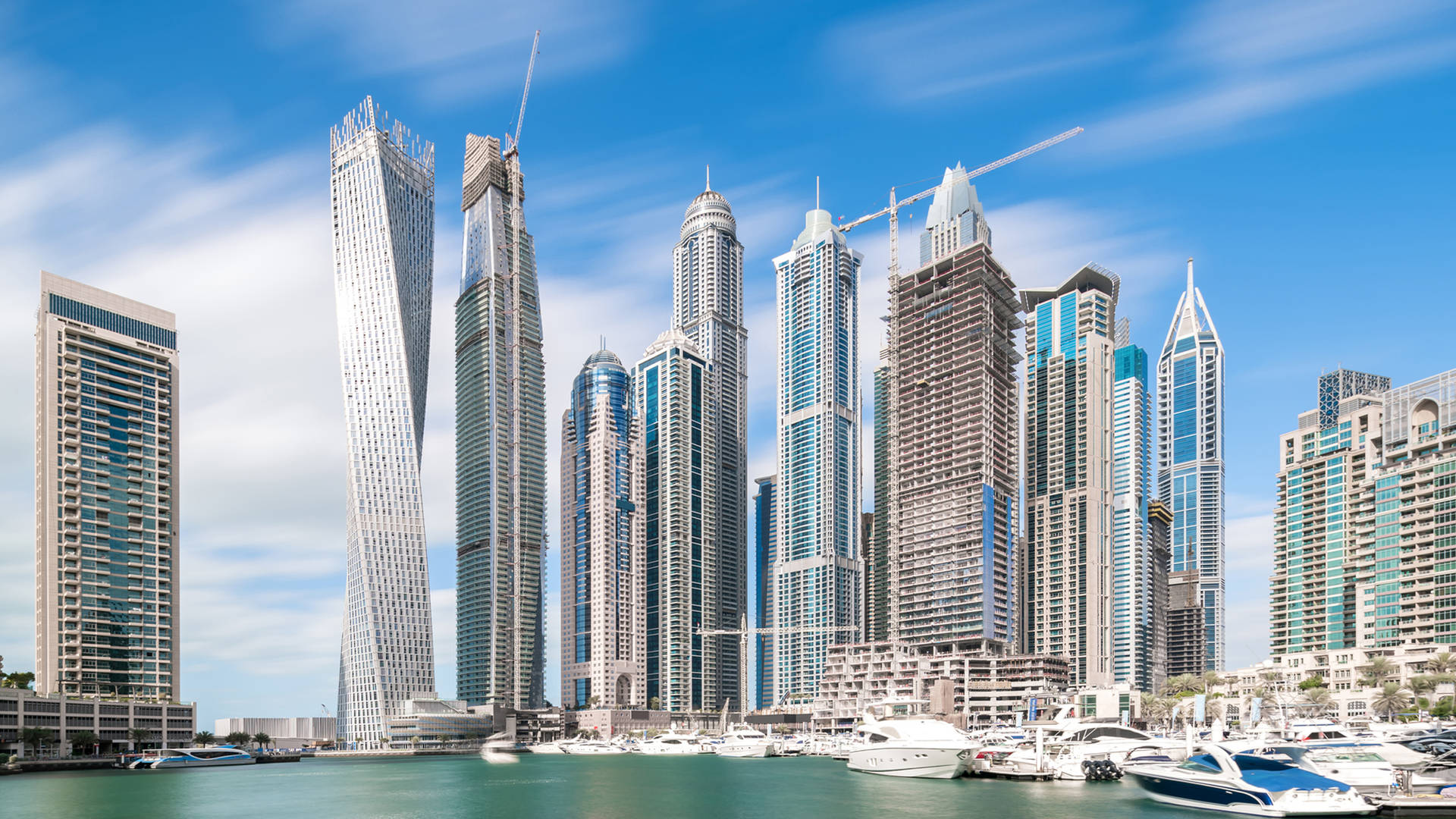 View the current agenda, please click here.
Purchase your tickets, please click here.
Register for the Tech Forum on 10 November, please click here.
Iraq – Identifying Business Opportunities
IBBC will be returning to Dubai for its annual Autumn conference there and this year it will comprise two days.
The first day will follow traditional lines with welcome speeches from Iraqi and UAE Ministers and senior UK Officials, followed by keynote presentations which this year will include one by the IMF.
Following on from the Mansion House conference in London in the Spring there will be sessions on finance, oil and gas and energy transition, but also industry and trade and promotion of the private sector and tech.
On Friday 11 the day will be devoted to exploring business opportunities in the Basra region, covering oil and gas, but also utilities, environmental issues, agriculture, food distribution and food processing.
Prior to the IBBC Autumn Conference on 10 and 11 November, IBBC and GEMS are pleased to hold an International Conference on Education in Iraq on 9 November 2022 at the Address Hotel, Marina, Dubai, UAE. The conference aims to bring stakeholders, governmental and private sector, to address challenges facing the education system in Iraq and explore potential solutions. In particular, the conference will provide a forum for collaboration between government and business sector in developing innovative solutions to the challenges facing education in Iraq. Number of international educational institutions with interest in Iraq will be attending this conference.
To view the agenda for the 9th, please click here.
Conference attendance is by invitation only. If you would like to register an interest please contact: [email protected], before 25 October.
Our Speakers
 
Principal Partner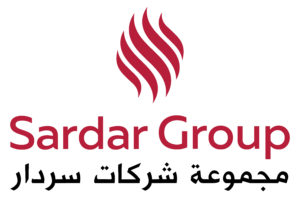 Lead Partners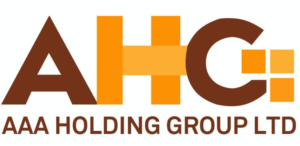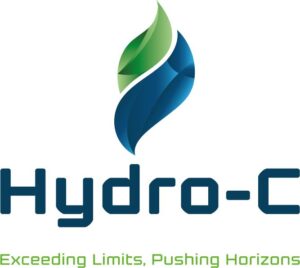 Pre-Conference Reception Sponsor