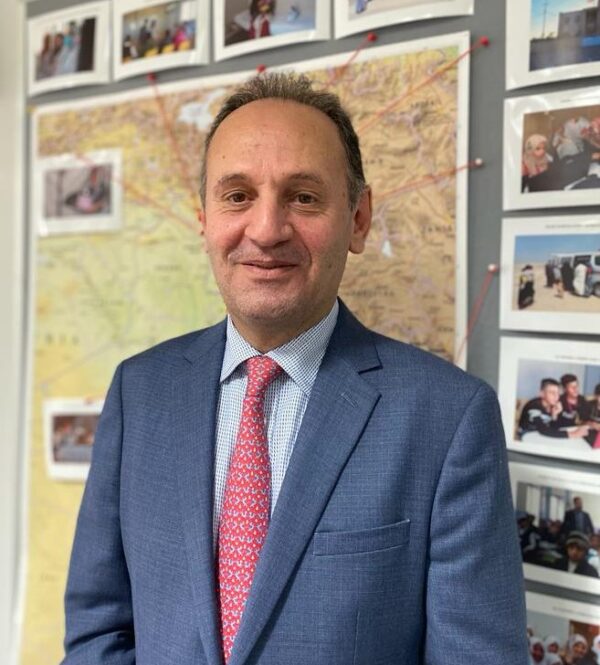 Monjed Salha is British – Lebanese with over 25 years of experience working in the hospitality sector with several major international brands across various divisions and executive roles.
Monjed has collected numerous accolades throughout his career for his innovation and leadership in transforming the growth of his previous companies.
Throughout his career, Monjed has worked in the Middle East, Europe and Africa with people from different backgrounds and cultures. Experiencing such multicultural diversity has allowed him to adapt to ever-changing environments, embracing ideas, working in collaboration and delivering sustainable value for all.
Monjed's role as General Manager is focused on IBBC operations and bringing value to members through listening, connecting and continually improving the IBBC's performance.